Car Hire in Costa del Sol
We are a family company, founded in 1982 with a central location in Fuengirola on the Costa del Sol, in the south of Spain.
Since we started this business, our aim has been to satisfy our customers with an individual and personal service. We have always tried to treat our clients as friends and approach them as we would expect to be dealt with ourselves.
Autos Flores will meet you with your car from wherever you prefer on the Costa del Sol, be it at Malaga airport, the RENFE train station, at Malaga harbour, your Hotel/Apartment or our offices in Fuengirola.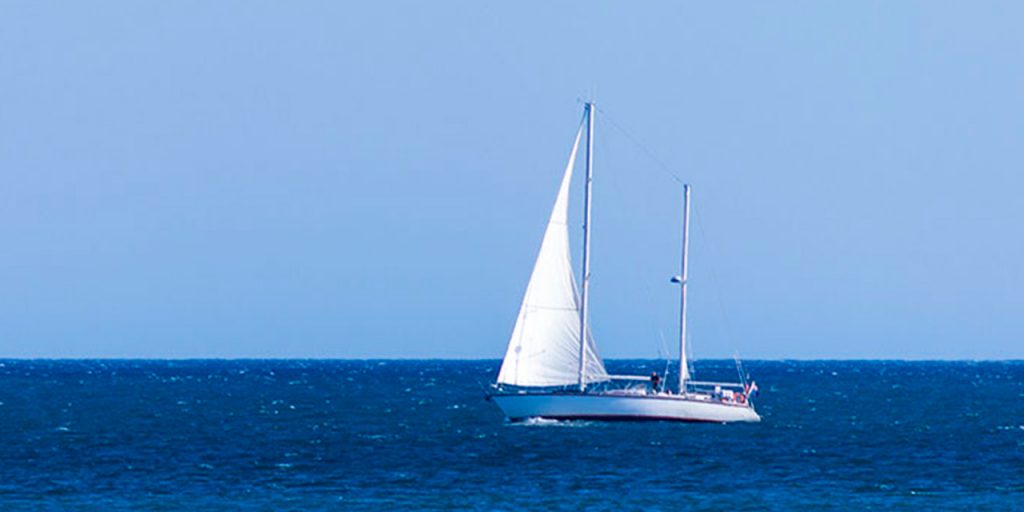 We would like to explain why you should use our services over other companies.
We are NOT a car broker, we have our own fleet, so it is easier to get a car with us, because it is a direct service.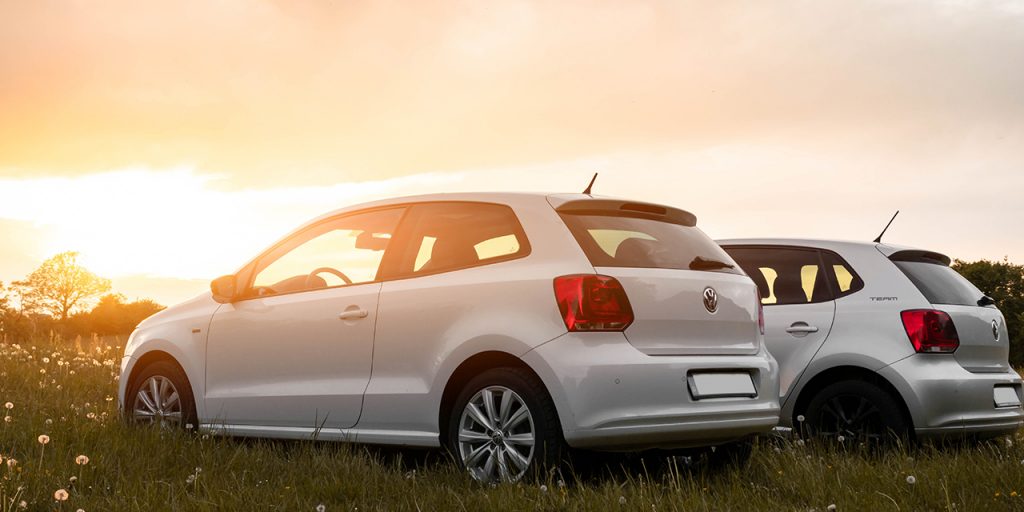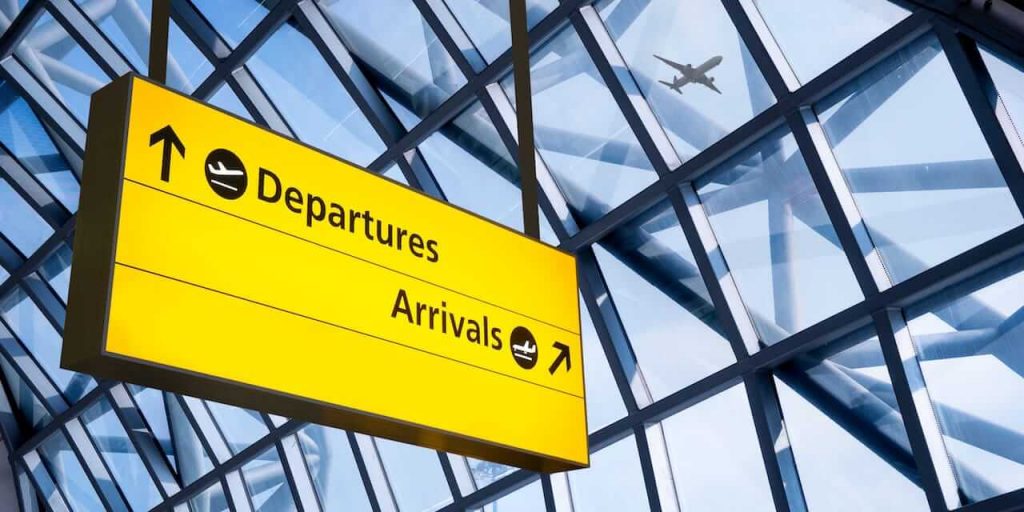 How you can collect you Autos Flores car at Malaga:
How you can return your Autos Flores car at Malaga: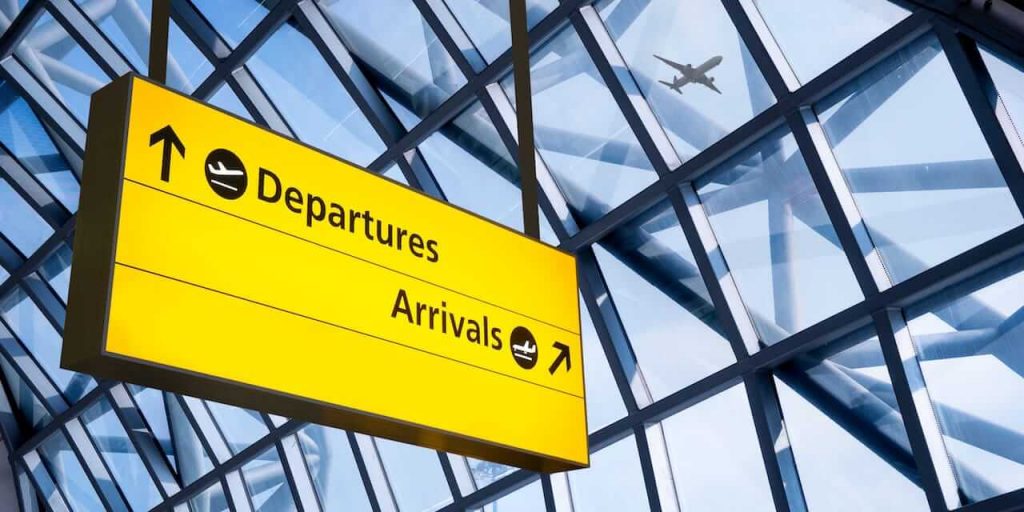 All-risk insurance without excess or deposit
Including wheels, mirrors, antennas, exterior damage, even if it is the driver's fault as long as the driver did not act negligently